MATERIALS AND CARE
ALL OF OUR KNITTED PRODUCTS ARE MADE FROM 100% FINEST LAMBSWOOL.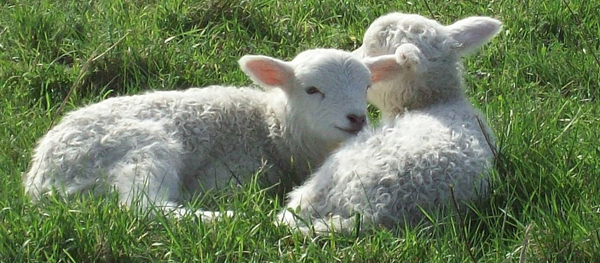 LAMBSWOOL IS A NATURAL, SUSTAINABLE AND DURABLE MATERIAL, WHICH WILL LAST A LONG TIME WITH THE RIGHT CARE.
WHEN LAMBSWOOL IS WASHED IN HIGH TEMPERATURES THE FIBRES CAN FELT TOGETHER, WHICH IS WHAT CAN CAUSE SHRINKING.
THE BEST WAY TO WASH YOUR ITEM IS BY HAND IN LUKE WARM WATER, TAKING CARE NOT TO SCRUB THE FIBRES, THEN PRESS OFF THE WATER, PAT WITH A TOWEL AND LIE FLAT TO DRY THROUGH.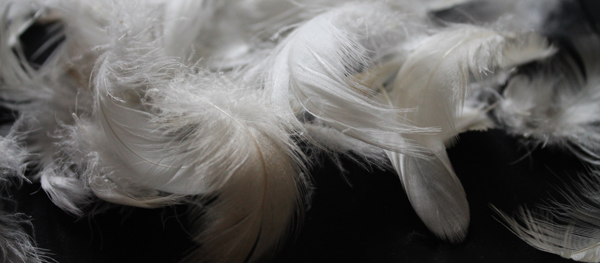 EACH KNITTED CUSHION COMES WITH A BRITISH MADE FEATHER PAD USING ONLY ETHICAL EUROPEAN DUCK FEATHERS.
OUR HOTTIES ARE COMPLETE WITH A SAFE, HIGH QUALITY 2 LITRE HOT WATER BOTTLE MADE IN GERMANY. BOTH OF THESE COMPANION PRODUCTS CAN BE SPONGE CLEANED AND IF YOU NEED TO REMOVE THE HOT WATER BOTTLE FROM THE COVER, SIMPLY ROLL IT UP AND PULL OUT CAREFULLY FROM THE NECK.